About Us
Acti-Kare of The Piedmont is committed to providing compassionate caregivers focused on the individual needs of your loved ones. It is important to the Acti-Kare team to assist them at home, in their familiar surroundings, while promoting their independence. The Area Director Steve Jewell is focused on providing compassionate care for those in need of support.
Steve cared for his mother for seven years in the privacy of their home in order to maintain her independence until her passing. Steve currently cares for his father in his home as well. This has given him FIRST HAND, real-life experience that can help him professionally guide his clients toward compassionate, competent care. It is for this reason that Steve has found himself on the path to help others accomplish similar family goals.
Brenda Corbin General Manager, Linda Jewell Care Coordinator and Marketing Director, Cassandra Bradford Assistant Manager/Quality Care assistant and our RN Jennifer Hulse, are all dedicated to improving the quality of life for our clients. Compassionate caregiving starts at the top, and our staff exude the level of professionalism that we would expect if having them come into our own homes.

Together, our entire team is committed to providing the local communities with compassionate caregiving services, that keep families together and comfortable at home. We service six counties in Virginia including: Culpeper, Fauquier, Madison, Orange, Rappahannock and Louisa.

We also accept Long Term Care Insurance.

Our Mission Statement is simple: "Acti-Kare promises to provide superior, compassionate caregivers for your loved one".
That is our promise as well!!
A great big THANK YOU to Cassie and Kathy for all of the patience and awesome work to create these protective masks. The caregivers love them.
Compassionate Caregivers rule!!!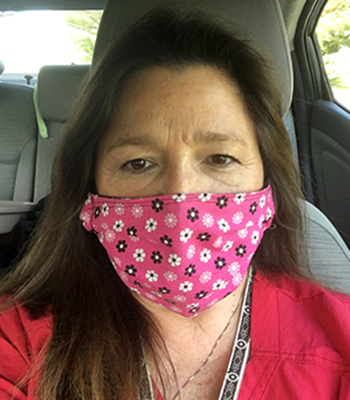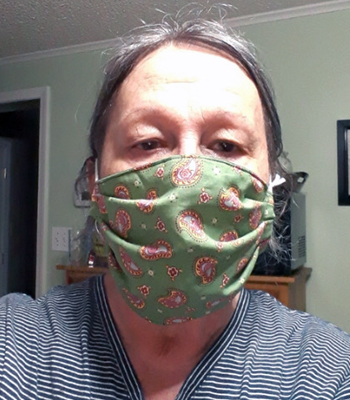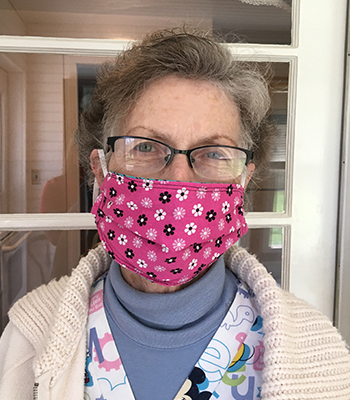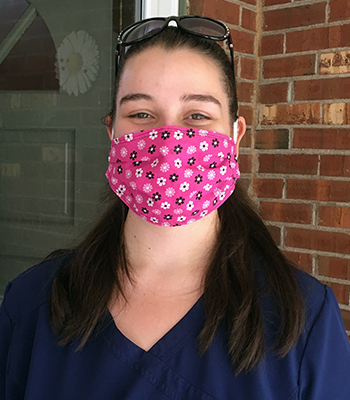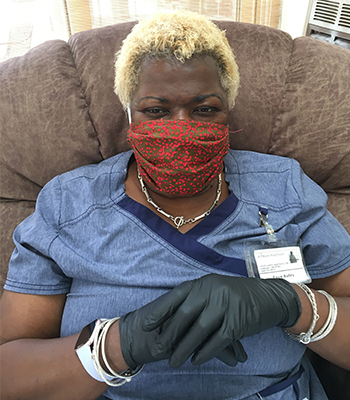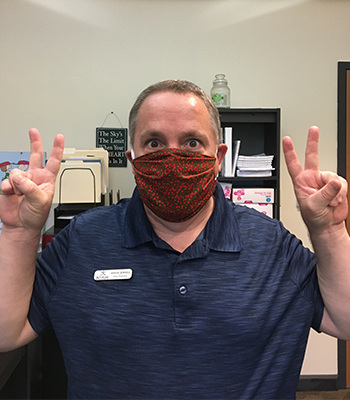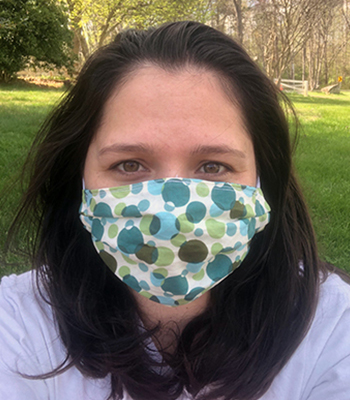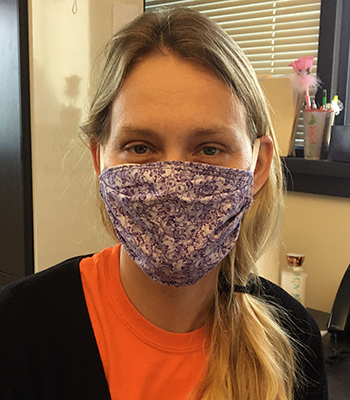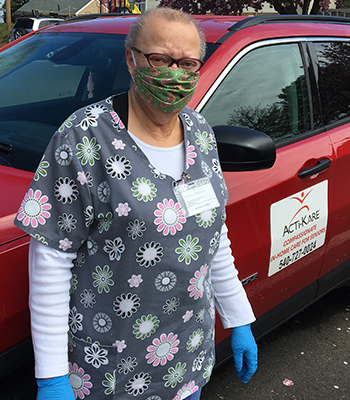 Contact Acti-Kare of The Piedmont To Start With A FREE Consultation